The Lovelock experience Art Collections
Shop for artwork from The Lovelock experience based on themed collections. Each image may be purchased as a canvas print, framed print, metal print, and more! Every purchase comes with a 30-day money-back guarantee.
About The Lovelock experience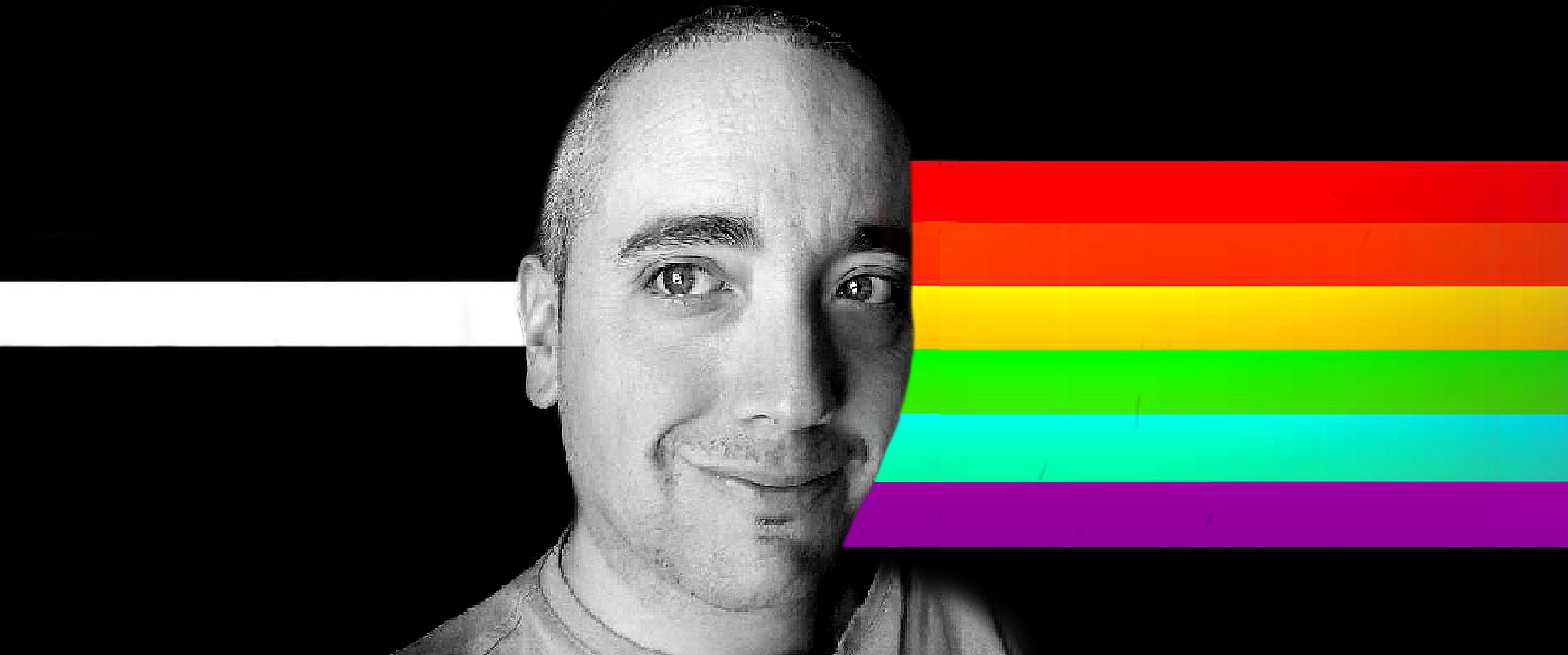 The Lovelock Experience is Leigh Lovelock global digital artist producing excellent digital art and designing any kind designs for your logos for all your needs. I started this in 2013 as to pass the time by through my illness then in 2017 I realized I could be a successful global digital artist so I decided to relaunch and jump of the cliff to make it as a business.

Before I tell you more about myself and how my journey began I would like to find out about you. So please tell me what would you like to see in digital art and were it should go in the future What you see in the world everything is dull in the world to much power in the world we need colour in the world so we can make a difference so when you see my art on the walls the brightness in your life will make you feel good about yourself. I love meeting people. The one goal is to put colour in the NHS mental health section to say there is light at the end of the tunnel .

How it all stated I was going through a bad time with depression used art to express myself which helped me and got me though it.

I wanted to help others in the same way with depression which I did my research it is a mental health problem and I wanted to say to these people with this issue there is light at the other end of the tunnel and use art as inspiration because using colour helps mindfulness in a way.


I was also bullied in school which was bedfont infonts school and juniors and one teacher said to me I will not be at high level past GSCEs because of my dyslexia as well as been in a special school. I used art I loved computers I put the two together. This is now called digital art

I wanted to sell my digital art on the internet the teachers thought I was mad this was in 1990 which at time had no relevance so I gave up that idea. learning problem I had I moved schools to marjory kiinnon school which really helped me so much the school is very close my heart

I wanted to learn to play music in school the drums spoke to me I got really good played in orchestra as percussionist there was two of us. I wanted to get a drum kit my parents said no then I turn bass guitar but my music teacher said at the time the bass is to big on you so had to learn the guitar which I found really hard and gave up but still hoped one day I get good and play. The school said I be good on stage lighting and I loved it very much it was like move in art to me. I took up being a DJ I was good at that too really I did that for the girls I did that from 1994 till 2014.

During 2007 I wanted to a Dee gree in music tech I was told that I was not at the level back in school but 2010 I got a Dee gree and I teacher lighting in schools. 2012 to present. When I worked at one school I saw the teacher who told me that I was not good in higher education. So when I saw her I said 'look I have a Dee gree in music tech She was surprised I said to her people like you should not be teachers. During the schools I had the chance to do some teaching in lighting which I enjoy me love to go further with sometime in the future. In my time in the schools I met the love of my life then we broke up the relationship ended really badly.

I got offered to tour with snow petrol band which I enjoyed very was part of the lighting team. Then I had a mental break down and brought up my depression. So I had to get help it was really hard.

Then I had a massive seizure. I broke my arm when I had the seizure I still gets pains now after five years. When I was in hospital those five years ago I could see a light at the end of the tunnel and I thought I and make my dreams come true before it's too late and help others through mental health problems with depression through the means of art. During 2014 to 2015 I join the jump the gunn band as live sound engineer and a lighting engineer and after I joined the new ambassadors 2014 -2016 Jan 2017 - July 2018 rhythm hill Jan 2018 to December 2018. The Feel on big shows September 2020. freelance lighting to present 2021 sound engineer at bognor regis theatre 2022 feb to present. I am non for my laser show with both bands my nick name aka laser Leigh.There is a facebook page I thought learning the bass guitar which I have always wanted to learn its great playing again and learning new skills. I get told that I pick things up very fast and I have done some gigs just playing bass which I love it very much.

On the website I sell canvas prints metal prints to brighten up your walls in your homes.

Other products phone cases' T shirts home care products. On the website there are online galleries in the galleries section on the website. All the galleries have a concept


All other information on all the collections on the collections section on the website

In 2017 I decided to relaunch the website with autumn breaks two which was available on 19.06.2017. First I had to get help because of my

You can buy any kind of digital art on canvas and on metal prints also on phone cases more products on the website. On the website you can click any of the art work you like you will then see other products are available to you. Click on the product you want to purchase. Once you have done that it will be delivered to you. Also you can follow me on twitter.com/lovelock_leigh and facebook.com/leighlovelock Thelovelockexperince and Laserleigh I also have a instagram page lovelockexperience


My influences and styles quite extensively I like to combine photography with different types of digital work and drawings and also photographs and I am constantly working to improve and learn new styles and techniques.

Thanks for reading this The Lovelock Experience.